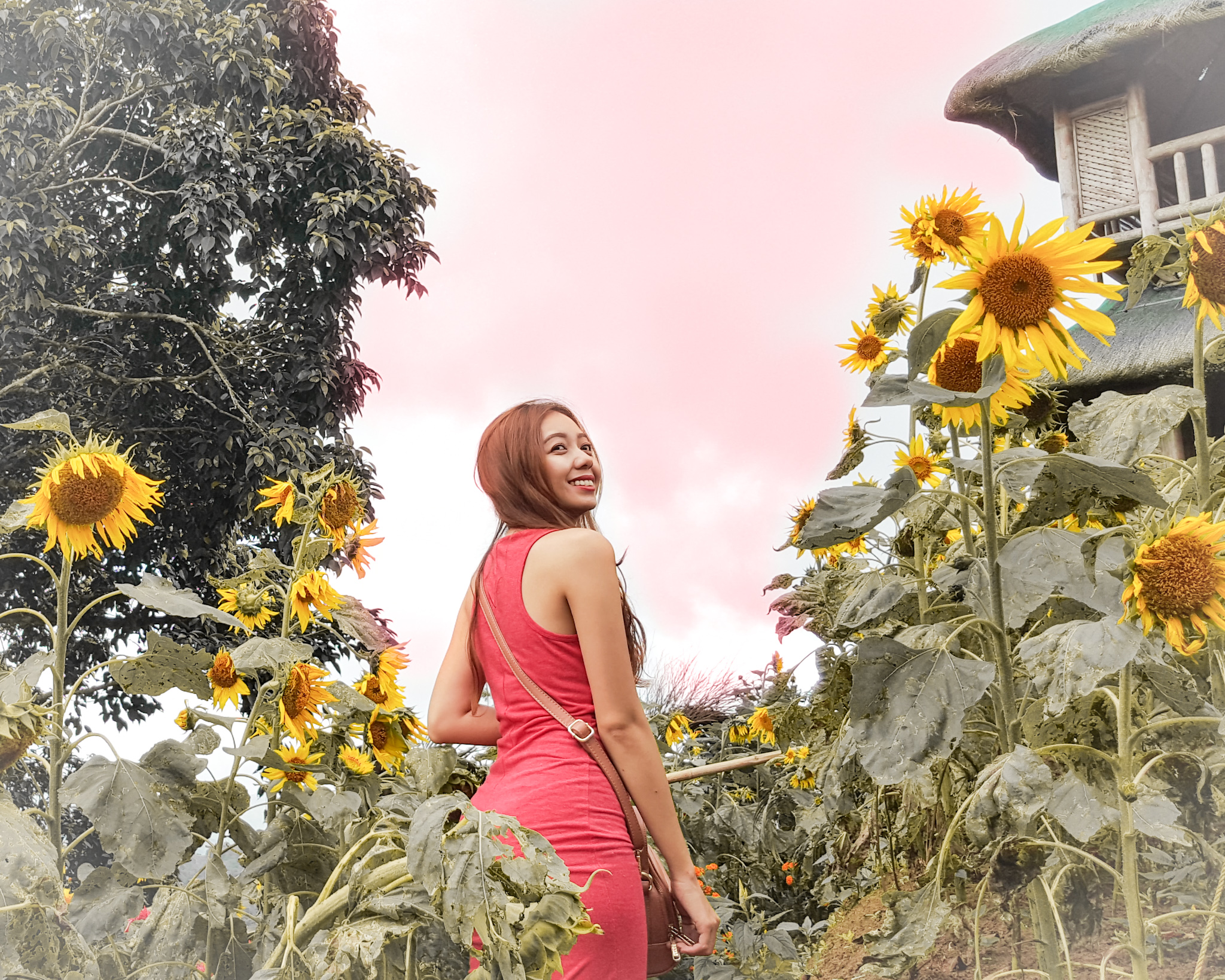 "I can and I will. Watch me."
That's what she told herself. Then, a miracle happened almost overnight.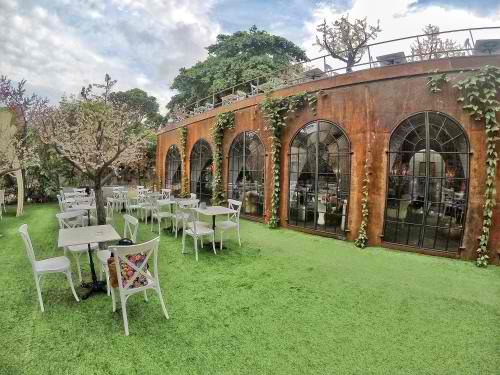 It is my biggest dream to tour around Europe (if possible, for free). I want to personally see that famous Eiffel Tower I've been dying to tick off from my bucketlist. France and Italy are just so romantic and dreamy. Dear future husband, please take me to those places for our honeymoon. I promise we'll split the bill. I want to have breakfast outside a coffee shop whilst watching the passersby. But instead of coffee, I'll have tea. I want to read a magazine or their local newspaper, pretending to understand their language. I want to just walk around all over the place and have dinner at some fancy restaurant, at least just once.
Continue reading →
It was year 2015 when I first visited this island and promised to myself I'd go back one day. Well, I just did two years later. Last week, my officemates and I went to Camotes for our summer outing. It was just two days though. If you're from Cebu, then I could guide you on how to get there.
HOW TO GET THERE:
Ride a jeepney bound to Danao from North Bus Terminal. I forgot how much is the fare but I think it's Php35-40. Tell the driver to drop you off at Danao Port. It's beside Jollibee.
Tickets are sold there at Php180 for one way. A barge will take you to the island for at most 2 hours. The earliest trip is at 5:30am. Be sure to come at least an hour early. The line at ticket counter would take you long. They also have trips at 11am and 3pm, if I am not mistaken.
Once you get to the island, the adventure begins. You may ride a motorcycle or tricycle that would take you to where you wanna stay. There is no taxi there, just so you know. Well, there are multicabs, too, that you could rent but I have no idea how much they'd ask. If you go on a group, they charge 100 per head. It depends on how you haggle with the driver.
Last 2015, I toured around the northern part of the island. And just recently, I invaded the southern part. Alright, I guess I have conquered the whole island already. In fact, I have been to the island across it, too. I was invited for a holy week celebration. Why do I keep saying the word island? Lol.
Now, here's a tip that would cost you additional money to shell out, but it's worthwhile anyway. So, on the second day of our team outing, we didn't have an itinerary. Most of the gang just slept and took a good rest since they stayed up until dawn by the shore. AJ and I decided to tour around. We rented a scooter for Php500. That's the normal rate, regardless if you use it for a whole day or half. You can go anywhere you want! On our next getaway, we will rent again a scooter, so we can sulit the trip. It's more convenient than renting a car and it's cheaper. Plus, I can spend time alone with the boyfriend. Yaiks! Also, we ticked off roadtrip from our bucketlist on that day. By the way, you can just ask the residents there on where to rent scooters or cabs. The people are friendly anyway.
On the way, we just relied on google maps since there are roads where you can ask no one because there are no residents. But every now and then, we asked people for directions just to clarify if we were still on the right track. Also, the signal there is limited. Good thing we have network options. I am a Smart user while AJ is a Globe user. There's not much signal on Smart there.
Okay, I should start talking about the tourist destinations you shoud visit there before this blog gets longer.
Continue reading →