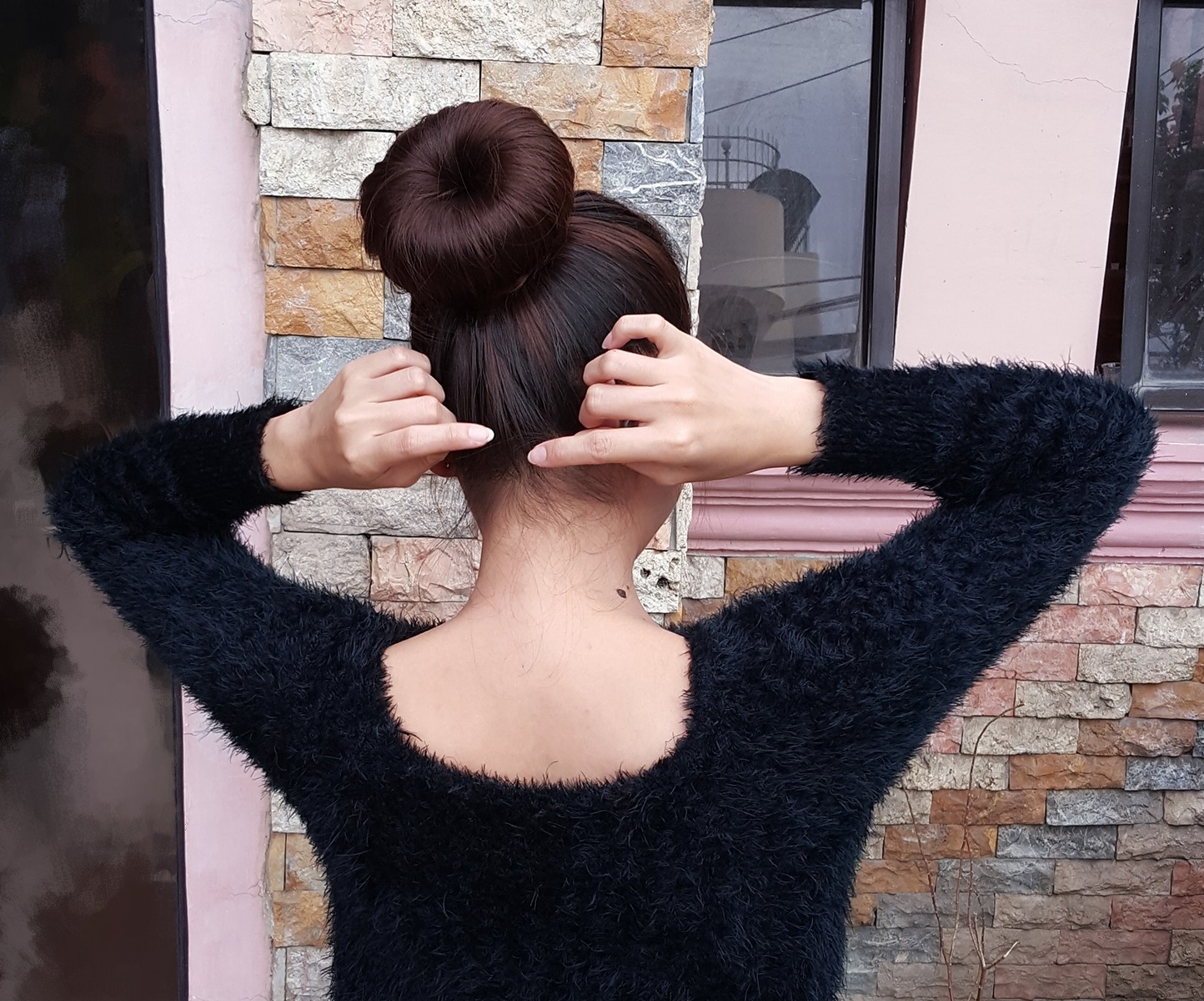 Why do I feel like every time I start to write a new blog post, it's a whole new month? Or the current month is about to end. Man, the earth is revolving too fast. I'm getting anxious I'm no longer 20 something in a few years.  
Anyhow, I am planning to post my August Favorites probably next week. I don't really have that much favorites this month since I've been so caught up with work. Adulting sucks (sometimes). About two weeks ago, we went to visit our other site in some part of Northern Luzon. I brought the book I was currently reading and almost finished it on our way there. It was a rainy day and the traffic at EDSA was twice as heavy as usual. I wish I was just at home that day, wrapped myself in a comforter or some super cozy fleece blanket. I wish I was drinking hot chocolate at that time or eating noodles and boiled egg. But instead, I was inside the moving van, sitting at the back of the passenger seat, stretching my legs and crossing one on top of the other, trying to get into a good position. I brought a little pillow for extra comfort. Yes, I am always a girl scout on travels. I even layered a knitted cardigan on top of my long-sleeves top. I'm not really a jeans/pants type of a lady, but when I know I'll be trapped inside an airconditioned vehicle or room, I forget about fashion. I just want to wear comfy pants and a baggy jacket. Ugh, I can't survive snow. 20 degree Celsius would freeze me.
So, I finished the booked after 4 sittings. I saw a book sale at a mall and planned to buy but passed on it anyway. I'll probably come back in a few days. I've been looking for Breakfast at Tiffany's by Truman Capote but I haven't found any. Actually I found one in an online shop but I didn't get it because it didn't have Audrey Hepburn's face on the cover. Why am I obsessed with her? I even only watched one movie she starred in. And that's Breakfast at Tiffany's. And I have seen it repeatedly.
Last week, I went thrifting and found some really really good pieces. Good thing I ran out of cash or else, I wouldn't stop. My ukay-ukay queen self is back bitches. Watch out for them on my Instagram, as always.
Lately, I've been watching clothing related YouTube videos and Say Yes to the Dress episodes. I should stop pulling an all-nighter for bingewatching videos. My eyebags are becoming permanent. Oh, and I also finished watching 3 Idiots last Sunday. Funny how I have tried to watch this movie for a couple of times and ended up switching to another movie after 5 minutes. It's a great movie with a lot of life lessons. Not really good at reviewing movies. So that's all I can say. I am now in the hunt for good movies like Letters to Juliet and Under the Tuscan Sun. Please recommend some.
Came home a little early today. Had a Subway sandwich for dinner. Prepared my food for tomorrow and now ending this post. Bye.