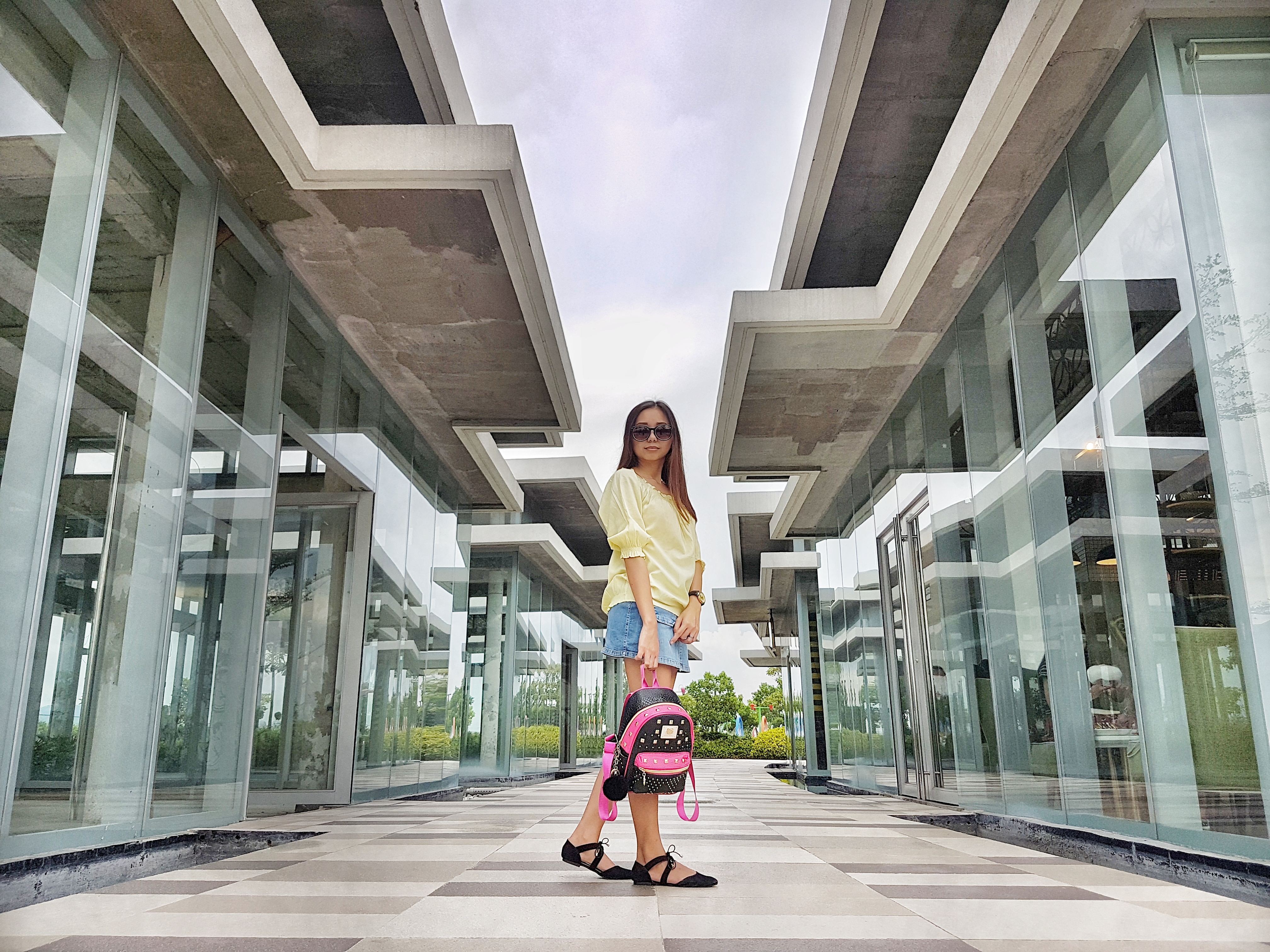 How I don't like rainy season when I used to go to work. But now that I'm just home almost everyday, I'm enjoying the cold weather minus the flood. It makes bingewatching movies more chill. Currently, I'm obsessed with this series on Netflix. Most of the time, I'm into series than a two-hour long movie. I actually rewatched How I Met Your Mother but then AJ has been forcing me to watch Brooklyn 99, so I went for it. He got me at "the humor is the same as Friends" and you know how I looove Friends over any other series/movies.
Anyway, this Brooklyn 99 is about detectives, quite interesting and hilarious. Sometimes I wish I'm one of them. lol.
I'm a little bored with my jobless life so I think I'm going back to the corporate world by September. Also, next week I'm flying to Manila for a long vacation. I have no fixed plans on where to go but I have listed down a couple places to maybe visit while I'm there. I'm going to meet my old friends and relatives, too.
On September, we're going to Negros for a quick vacation. Then, I have international travels on October to November. I should get a job if I travel this much. December will always be for family since it's Christmas season. I can't believe ber month is fast approaching. It seemed like I just bought a 2018 planner and I haven't even filled out half of it.
Last night, I made some crafty stuff because I couldn't sleep. I'll post it on my IG stories tonight. I have too many things to get done but I'm all chill. I have wasted so many unproductive days and didn't even feel bad for being lazy lately. I just need to relax and unwind before I get all crazy with work again.