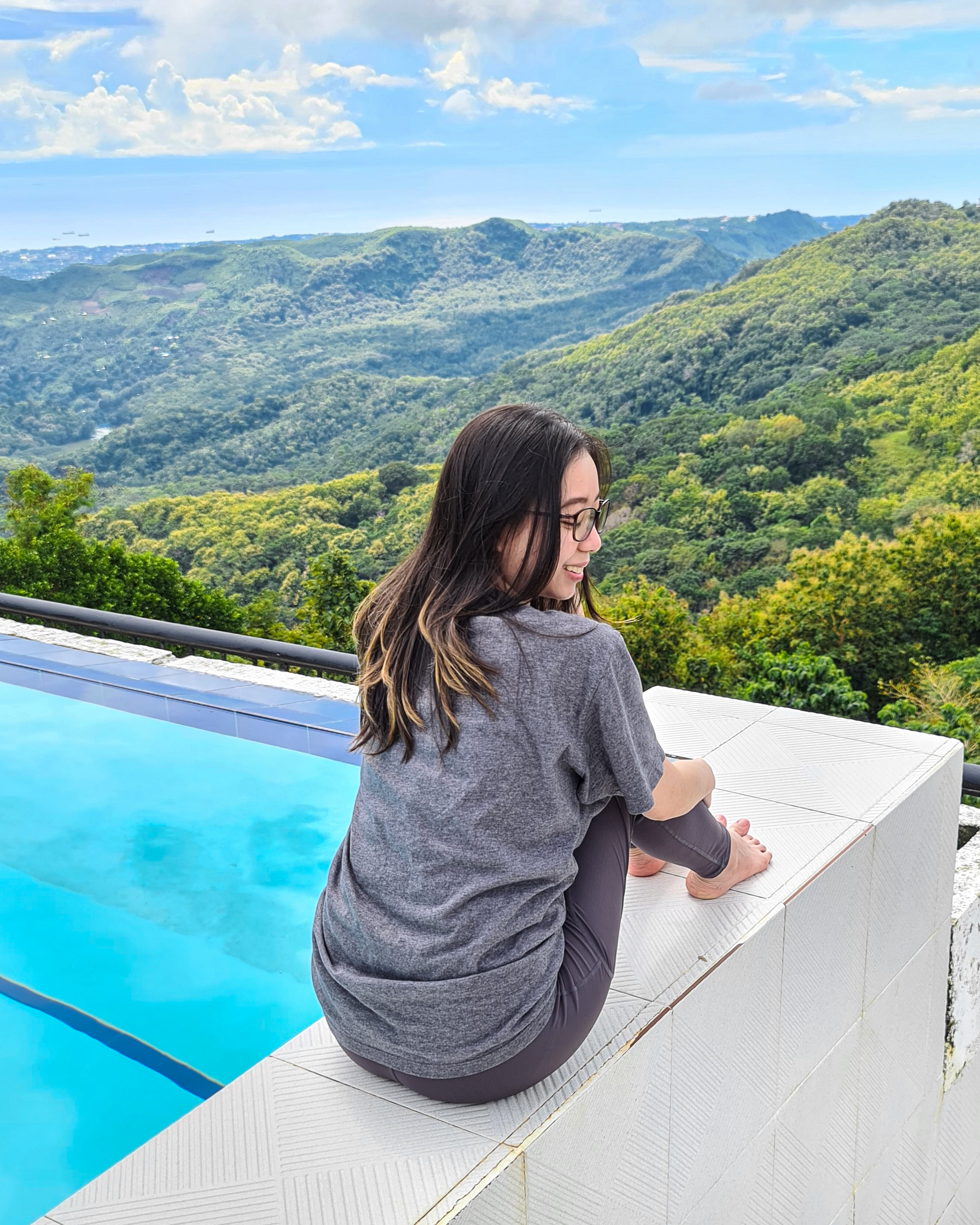 And just like that, we're capping off 2020 in a few hours.
Some people say that this is not a good year due to the unfortunate events that have been happening, most especially the pandemic. But I believe that it all depends on your perspective in life. As for me, there are too many things that I am grateful for this year despite the world's situation.
Let's begin with January where I started a new job in a company that I never thought I'd be part of. Thank God for that one friend who forced me to submit my resume and kept telling me to just try and show up for the interview, because I found the best bosses. I am always thankful that I work in big companies but this time, I am extra thankful not just because I am well-compensated (please don't take this as bragging), but because I get to work with really great people. Some of them have become my close friends who treat me like a sister and I appreciate that so much. We haven't even been together for so long 'cause COVID happened. So we were all working from home since March. I only got to work with them in the office for two months, but look at us now, always talking to each other virtually every day.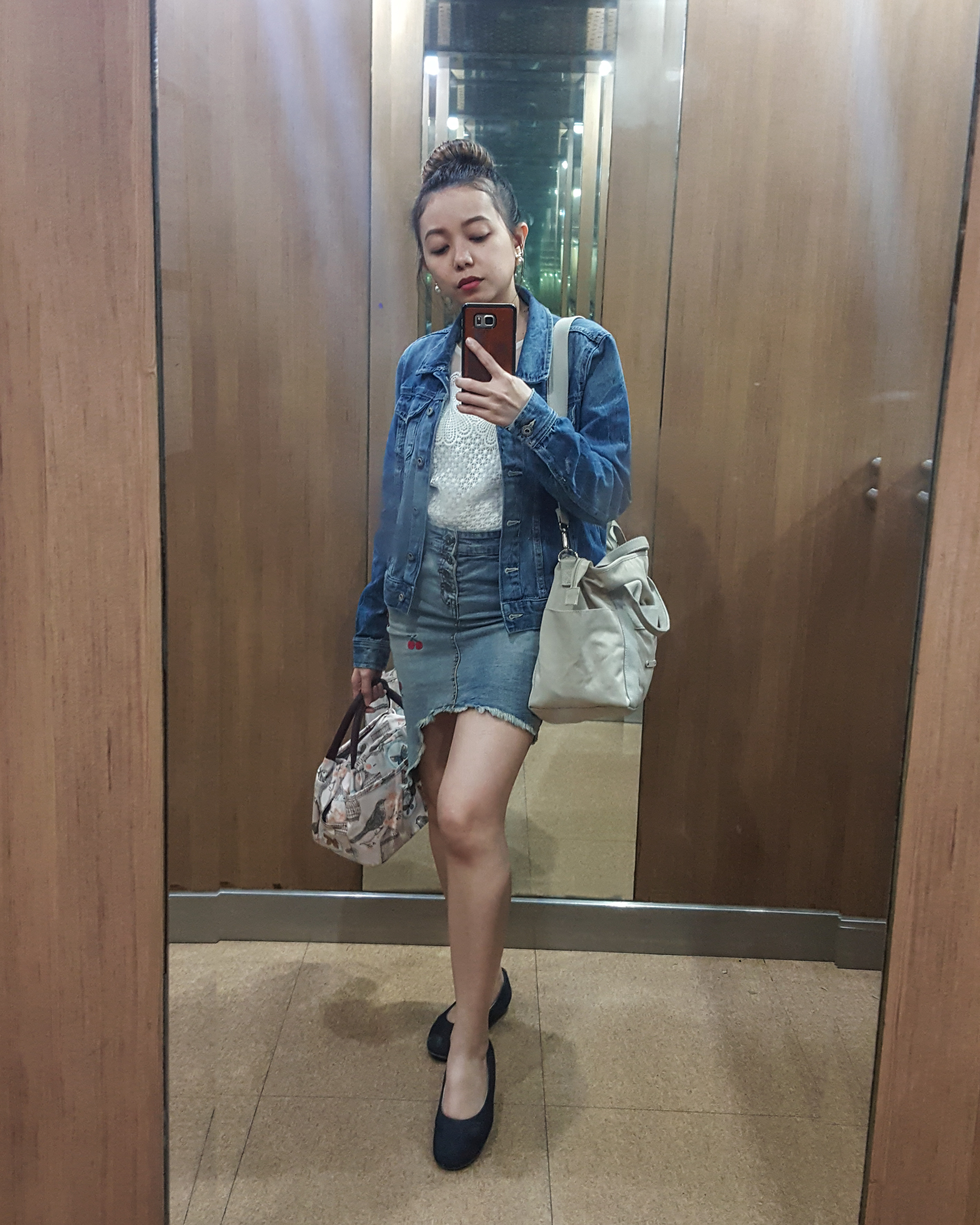 January was quite a month. Taal Volcano erupted, so we started wearing a mask due to the volcanic ashes. We were not even close to Batangas but we were slightly affected; and before we even recovered from it, the pandemic hit us.
On February, I was busy familiarizing the roads going to my new office 'cause I had to commute all by myself. Then, March came. It was happy month for me 'cause one of my goals before I turn 30 was finally ticked off the box – I bought a house in Cebu!!! Yes, it should come with exclamation points. Can you feel my excitement right there?
April was when my family supposed to go to Manila for a vacation on my birthday week but I had to cancel their flight. Damn you, coronavirus. I had to celebrate my birthday working my ass off. Well, what's new? I am not the type to go grand anyway. Besides, I was broke af. Remember I just bought a house? lol
Let's skip to August because other months were just crazy. AJ and I were so swamped at work. We barely talked to each other even though we lived under one roof. It's as if we have different time zones. I work when he's asleep and vice versa. August was when he proposed to me. Then he bought a condo unit on September which made us extra busy on the following months shopping for appliances and all things needed to fill our home. We finally moved in on November but we have not settled in yet since all of our furniture is fabricated in Cebu.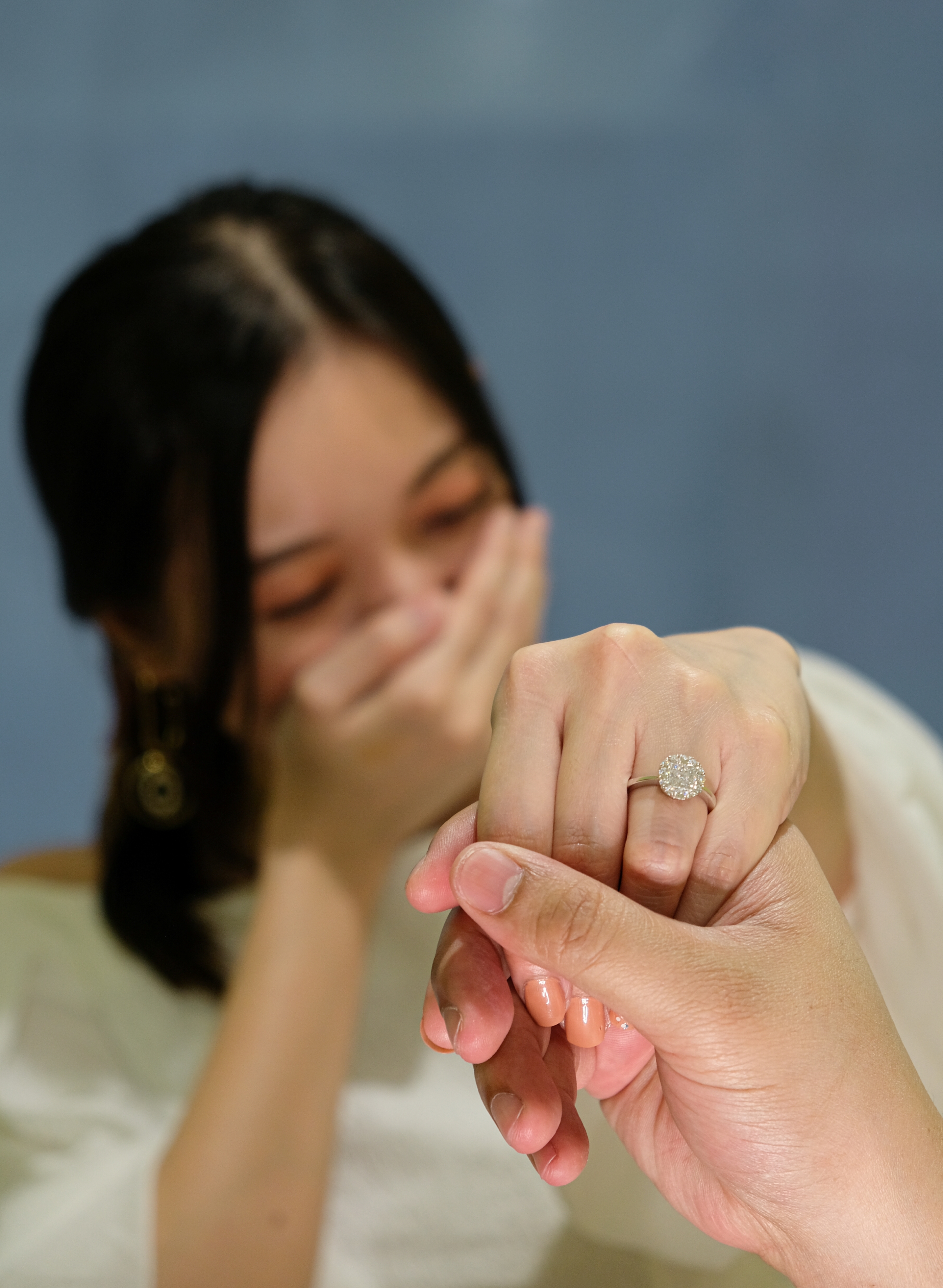 We flew to Cebu on the first week of December and went straight to a place where AJ's family and relatives spent a quick vacation. Also had our non-traditional pamamanhikan at a resort, where none of my relatives were present, just my parents. My brother couldn't even make it but that was fine since our families have already met a couple of times before we were even engaged.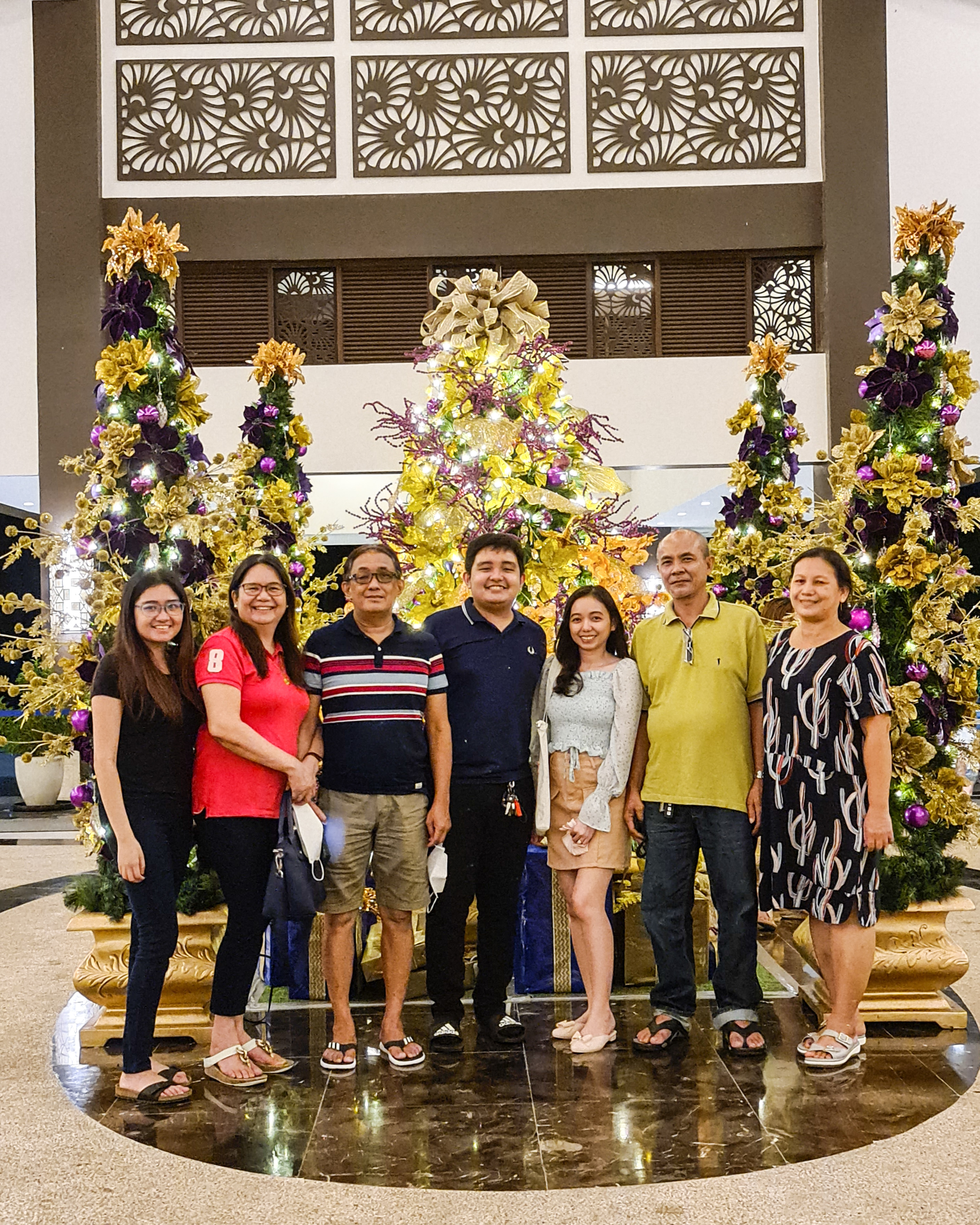 Of course, I also had to meet my bestfriends for an overnight get-together and that was the first time in 2020 that I laughed so hard. Christmas was just like a normal day. Nothing too fancy, except that I received a fancy gift from the fiancé.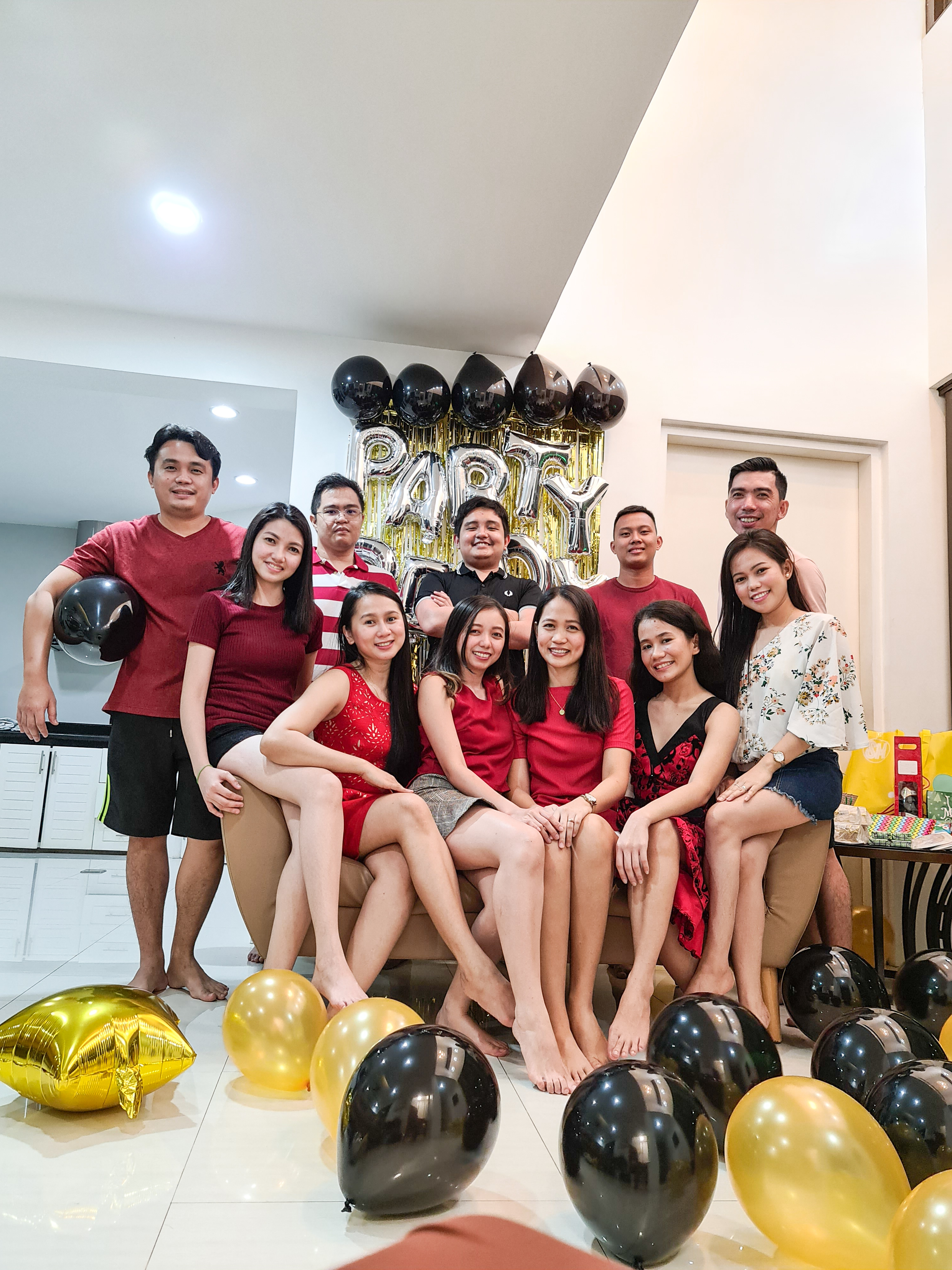 Well, that's about it. Grateful for 2020 and excited for 2021 no matter what it brings. In the next year, my posts will probably more of weddings, homes, and wife life. Anyone interested? Haha! Happy New Year!